Alan Barr
Alan Barr brings more than 30 years of experience from the architectural stone industry to Stone Details. He has served in the capacities of engineer, fabricator, supplier and project manager on custom architectural stone projects using a wide variety of materials, including dimensional stone, architectural precast, cast stone & GFRC (glass fiber reinforced concrete). He is known as a foremost expert in the use and application of these materials for building façade restoration and new construction. As a former manufacturer, he understands anchor detailing, fabrication design, scheduling, phasing and an organized approach to ticketing & production. He has worked with hundreds of contractors and installers and has gained a keen awareness of their concerns and needs. His work has been recognized numerous times through awards, press and expert interviews.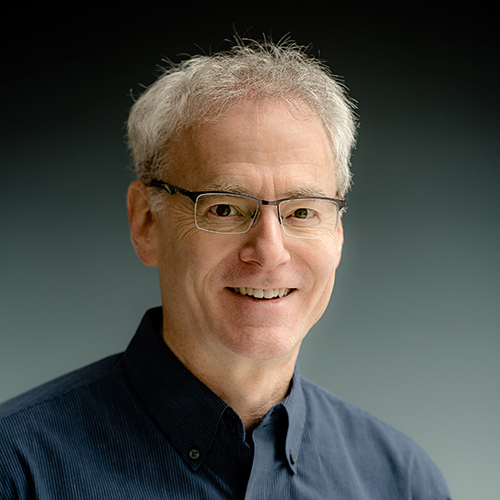 With Stone Details, you will receive drafting, consulting and field services with speed, efficiency, accuracy, and unparalleled quality. That is our mission and our promise.
Why Outsource?
Outsourcing can be a valuable tool even to those who have an in-house drafting team. At times, these in-house teams become overwhelmed. By bringing in a contractor, these companies are able to supplement their workforce with experienced professionals who will deliver accurate, correct work without the need for close supervision.
Why is outsourcing cost-effective?
There are no overhead costs—you only pay the agreed-upon fee for the agreed-upon work.

There are no delays. Our reputation relies on delivering exactly what you need on time and error-free.

You do not have to pay for training or provide benefits of any kind.

There are no payroll taxes to calculate or pay.

Our services are focused on exactly what you need when you need it. We supplement your in-house team in whatever way you require.

We are not here to replace your in-house team. We're here to provide the extra help you need to avoid over-working your team, missing deadlines, or passing up lucrative projects due to a lack of manpower.
Our Pricing
When looking at our prices, it's important to remember that outsourcing cannot be directly compared to paying an employee due to several reasons. First, you pay only the contracted amount. There are no additional costs such as insurance, vacation pay, or other benefits. Second, you pay no employee taxes or contribute to any retirement plan. Third, you do not have to provide workspace, equipment, training, or any other indirect cost associated with hiring an employee.
Outsourcing prices are often determined in one of three different ways:
Recent Work
Explore the variety of our projects from restoration, to exterior new construction to interior new construction.
Moxy Hotel | New York, NY
Alan Barr
2020-11-13T18:14:46+00:00
Do you have questions or want to discuss your particular needs? Contact us today by phone, email or using the form below. You can attach your drawings and/or photos by clicking Choose File and finding the file(s) on your computer.